The volunteers who make this blog
Keren Ketko-Ayali
founder, writer and producer of this blog.
Experience in the area of placemaking among Jews and Arabs in Israel, expert in community matters, graduate of Business Administration for holders of second degree, M.A. in Communications and Journalism, B.A. in Humanities at the Hebrew University. Educator for over 20 years.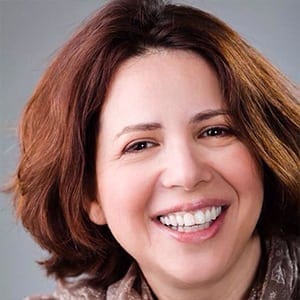 Inbar Yasour
informationist, member of חיפושית academic convener of the course of informationists at the Technion, director of the I-Fish forum for informationists. Member of the https://www/tatreezforpeace.org. project.
Dan Noam
information systems, information administration and retired informationist. Acts according to saying of the sage Hillel in "Love peace and pursue peace, love all human beings" ("Ethics of the Fathers," 1, 2) without discrimination between race, religion, gender, etc, Can be found in my blog http: noaminfo.com. or photographs in https://www.dannoamphoto.com.
Ansan Mazreiv
In charge of the blog in Arabic, student in special education and editor of "Oranim".
Nora Tawfeek Saleh
BA-of Arts
Liat Rozner
informationist over the past 13 years , economist, expertise in innovation. Director of strategy in the Bezek telephone company,
Avi Mor
Informationist. The blog events coordinator
Karen Agmon
blogist "Especially Books", informationist and writer. Hrrp://saloona.co.il/karenagmon.
Sharon Bareket
industrial informationist, owner of "Mentat –information services
https://www.linkedin.com/in/sharonbareket.
Lives with her partner in a truck in which they travel throughout Israel. Interests include running, cooking and reading.
Adi Nahum
informationist in a detective agency, B.A. graduate on Sociology and Literature at the Hebrew University, qualified informationist.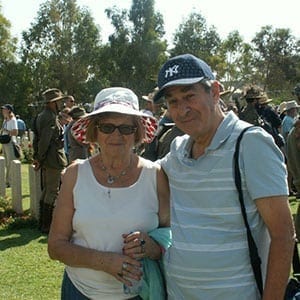 Shlomo Ketko
In charge of the blog in English
Consultants
Danny Margolit
Ibtisam Marane
Shlomi Sargossi
Prof. Nimrod Aloni
Dr. Shimon Azulai